About us
We offer quality antennas with affordable price.
All antennas are made from best quality products on CNC machines.We are using high quality cables which are made mainly by Belden or Suhner. Cables that we are using have very low attenuation, so you'll be able to fly even further
Testimonials
tiggerxy74
Pro FullSET 3.5 turn 5.8GHz Helical antenna
tatosky2006
Pro FullSET 3.5 turn 5.8GHz Helical antenna
Latest news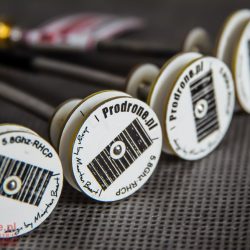 The Pagoda antenna is circularly polarized antenna . This antenna was originally designed by Maarten Baert – http://www.maartenbaert.be/quadcopters/antennas/pagoda-antenna/ Maarten's antenna is very nice antenna, and main advantage of that antenna is durability compared to cloverleaf. It's good candidate to be best racing antenna. Marten designed also jig to soldering Pagoda antennas. But making it from Read more about New antenna – Pagoda-2.1[…]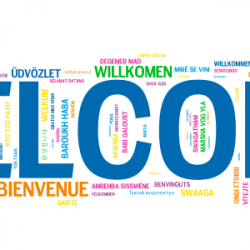 Hope that you will be satisfied of our new shop.
Previous
Next