We were asked for orange cases for Pagoda-2 antenna.
You asking, we are making it 🙂
Orange cases are made from durable Colorfabb XT filament. It's very strong and most important 🙂 it's in orange colour.
We were asked for more options. Here they are:
Here's picture of printed from Colorfabb XT Pagoda-2 case. Case will well protect your antenna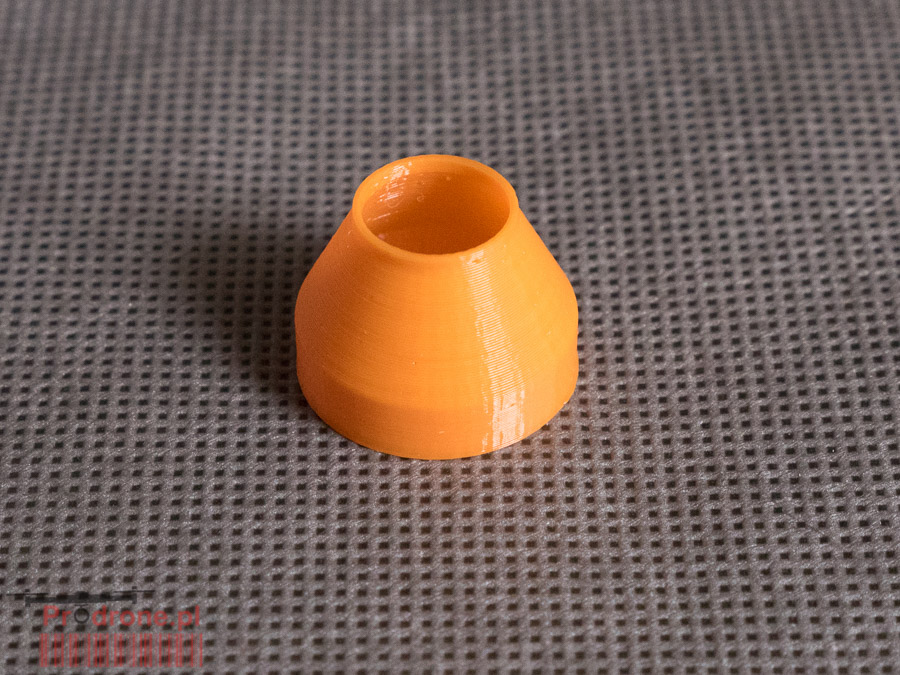 Prodrone is to serve you best service, and best FPV antennas.