The Pagoda antenna is circularly polarized antenna . This antenna was originally designed by Maarten Baert – http://www.maartenbaert.be/quadcopters/antennas/pagoda-antenna/
Maarten's antenna is very nice antenna, and main advantage of that antenna is durability compared to cloverleaf.
It's good candidate to be best racing antenna.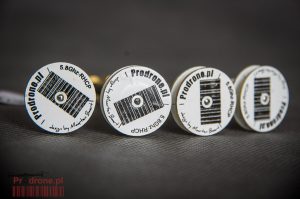 Marten designed also jig to soldering Pagoda antennas. But making it from plywood didn't allow to get good repeatability.
So we redesigned it.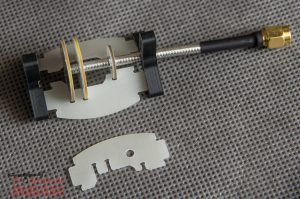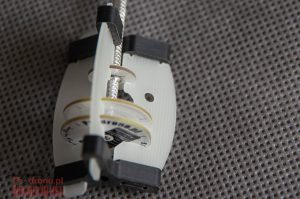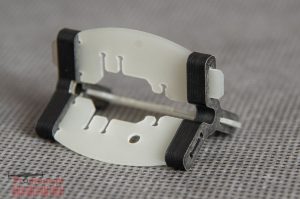 Main advantage of new jig is easy and repeatability of manufacturing process. This jig is also heat resistant.
You can also assemble antenna with connector. In previous you should solder connector as last element of antenna.